StoryArcana
Hey Witches & Wizards (Well, nobody for now),




Discord: https://discord.gg/F24wBba

Today I worked on a bunch of companion characters that our concept artist & illustrator Rio designed. Going from concept to in-game sprites always feels very rewarding. All these characters will be classmates of our protagonist, Clay, and who knows? Maybe he'll be able to go on a few quests with some of them!




These are the concept images of the characters (each of these artworks were from different concept stages, so the style is a bit different from each other).

Here we have all of them standing near the entrance of the academy together. Francesca is seen wearing the Azufelt uniform without a robe, while the other three wear theirs!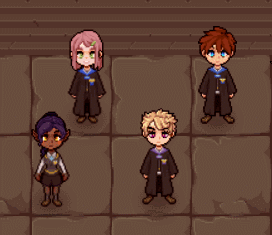 This is Francesca in her Robe. She's in house Magi, the same house as Poppy and Clay!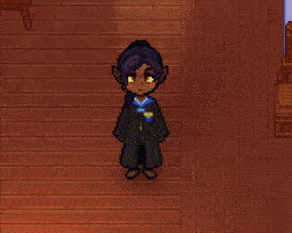 This is Brine Morningstar, he's one of a pair of twins. His sister, Lucie, will be worked on next!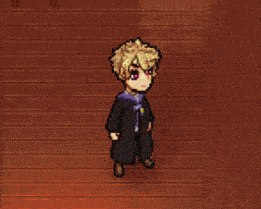 As you can see, each NPC is fully animated, this is easily done as they share a lot of the same animations and can be fully controlled, it isn't planned if you'll be able to play as multiple characters yet, but for now the engine is ready for that possibility! They each have a mode where they wear their robe and don't. This will be useful for switching between their looks in and out of school, and in each class! (Not all classes are safe to wear extra flameable clothing.. also - flying hazard)

Finally, as a bonus, this is a teacher that is currently in the works!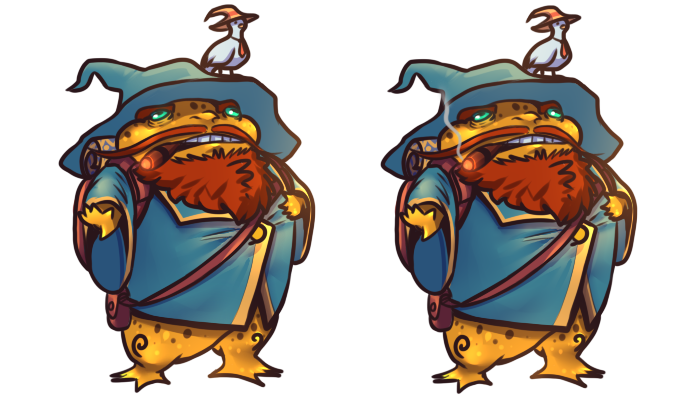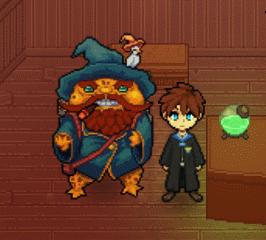 I'm so excited by this progress today! If you like what you see, do follow our progress and join our discord server.
PS: Happy April Fools! No jokes from me, it's too early for that!

Regards,
Rory Mitchell